Production
FULL PRODUCTION SERVICE
YAYA is a full-service photo & film production company based in Barcelona with a focus on fashion advertising and fashion films, representing the photographer and director Andrea Bielsa and some of the most talented make-up artists & stylists in Europe. We work worldwide and deliver a responsive and individualized approach to every photography, film or production.
WE SHOOT PHOTO
WE SHOOT FILM
WE REPRESENT ARTISTS
WE LOCATE
WE DO FULL PRODUCTION SERVICE
WE ARE YAYA
LET'S SHOOT!
Services
FULL PRODUCTION SERVICE
Moodboards & Creative Direction Line
Production & Budgets
Location & Studios
Casting
Team building
Permits & Insurances
Post-production (video/photo/music)
Andrea Bielsa
PHOTOGRAPHER & DIRECTOR
---
Andrea, photographer and filmmaker born in San Sebastián. Passionate about art and fashion, she began her career as a director of photography and after years of experience she has made the leap to director working on tv commercials, fashion and music videos. Beauty, movement and harmony define her work and iconic style. Each one of her works breathe their own style, endowed with a great visual and aesthetic impact, which identify and differentiate her from the rest of photographers.
Katharina Nitzpon
MAKE - UP & HAIR
---
Katharina, make-up & hair artist born in Poland. Moved to the city of Hannover in Germany at the age of 7 years old. Currently resides in Barcelona.She has worked for brands like Replay, Puma, Nike, Mercedes, Lexus, Adidas, Massimo Dutti, Stradivarius, Mango, Davidoff, Birkenstock, Audi, Fujitsu and Siemens among many others. She has also published for magazines such as Vogue, Harper's Bazaar, Elle, Glamour, Telva, L'Officiel, Grazia, Cosmopolitan, Men's Health and many more.Katharina likes running in nature, surfing, yoga, meditation, dancing, eating out and of course spending time with her son.
Angel Cabezuelo
STYLIST
---
Born in Barcelona, in love with fashion, «the staging of life» and all kind of arts. Graduated in fashion design and styling. He started as a young designer with his own store.
He ended up specializing in styling where he could develop his creativity. With a personal style with impact, that moves in all trends without looking for indifference.
His wide visual and aesthetic capacity has allowed him to work for very different firms, fashion and advertising companies, adapting to the target and style of the brand.
Montse Ribalta
MAKE - UP & HAIR
---
Montse, born in Barcelona. Professional makeup artist and hairstylist specialized in the world of fashion and advertising. He has worked with the best photographers in Spain, Europe and America, campaigning for the most prestigious firms. Always staying up to date on the latest trends and developments in the artistic makeup and hairdressing.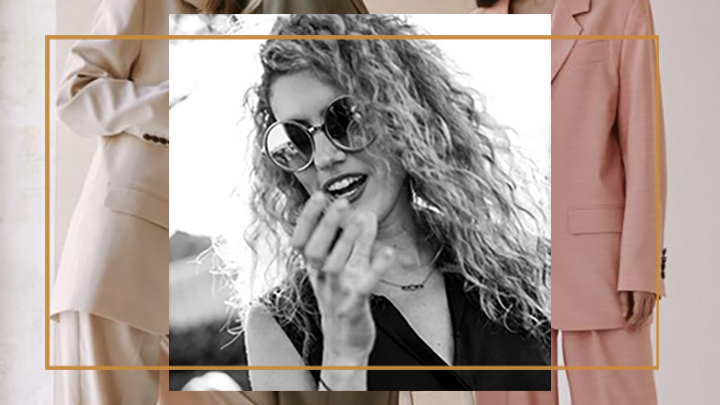 Sofia Mariño
STYLIST
---
Sofía, stylist born in Ponferrada, León. From an early age she has always been passionate about fashion and art, which is why she decided to study design to start her career in the world of fashion. He defines his style as elegant and sober, and a special sensitivity towards the harmony generated by colors, lines and fabrics that speak for themselves.
Versatile, she adapts to the needs of each client and thus creating the style that can best define each brand.
She works in fashion for various magazines and brands in the national and international market creating looks for photos and videos in campaigns, editorials, fashion films and also in advertising.
Veronica Garcia
MAKE-UP & HAIR
---
Vero, born in Barcelona. Professional make-up artist and hairdresser. With a long history in the world of fashion and advertising. From a very young age she began to draw, paint, sculpt, … Later, she discovered the fantasy of make-up and hairdressing. Any inspiration leads me to creativity. She has traveled all over the world with large firms. «My profession in my passion.»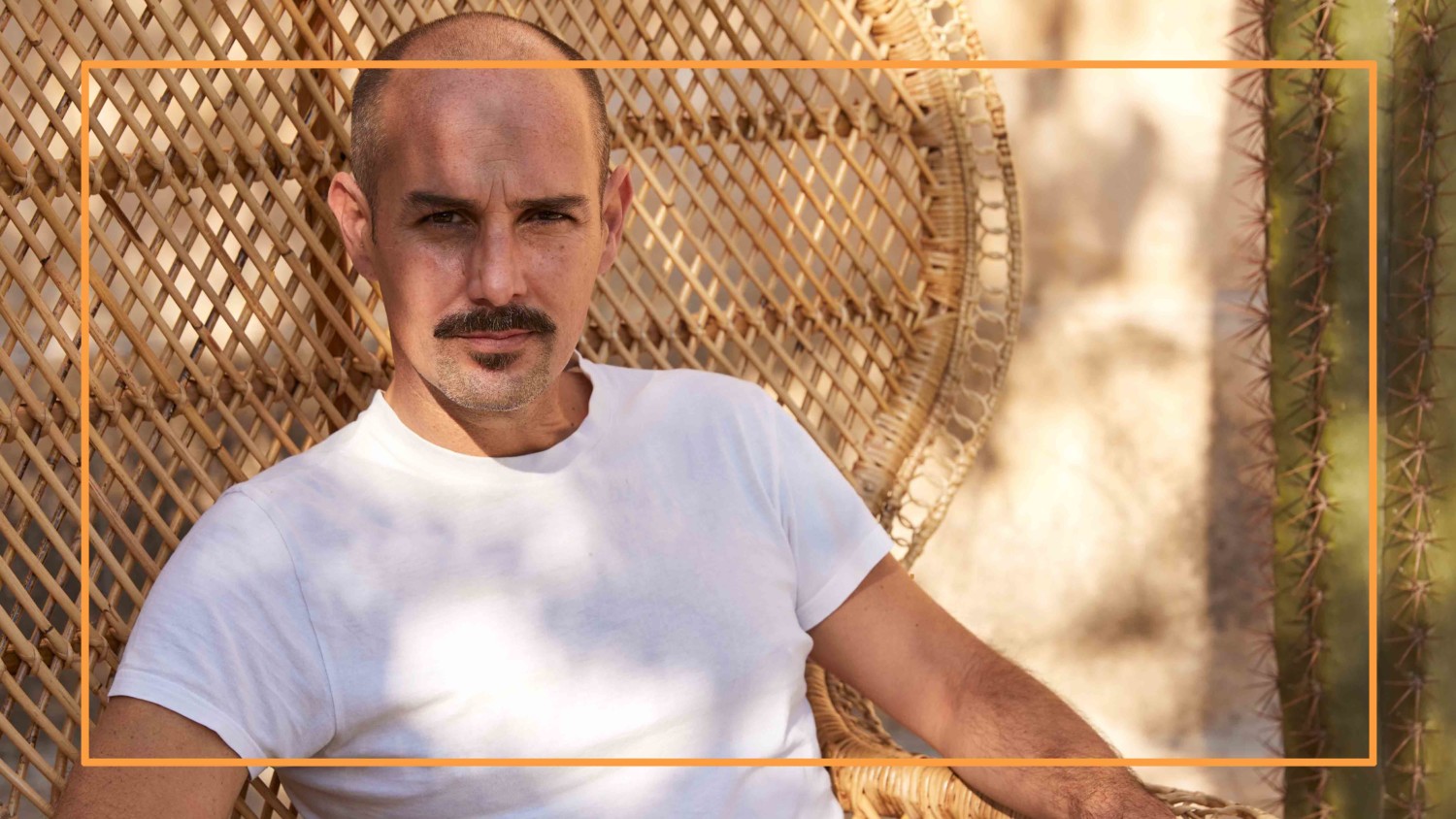 Jorge Zunica
MAKE-UP & HAIR
---
Jorge, a hairdresser since birth. Since he was little he helped his mother in her hairdressing salon. Later he awakened his interests in the world of makeup and moved to Lisbon where he gave himself 100% to this profession for 15 years. Currently living in Barcelona, ​​he specializes in fashion, film and advertising jobs.